Arabian Horses In Qld.
The Arabian Horse Association (Qld) Inc. (AHAQ) hold the annual Qld Arabian Challenge show, 3 days and 2 nights of competition, fun and excitement featuring the beautiful Arabian horse and it's derivatives.
Here you will find information about the Challenge Show and our other shows and events we hold throughout the year such as Training days, Seminars and Open hack days.
You can also keep up to date with our news through our Facebook group, Queensland Arabians and enjoy the beauty of our own special breed the Arabian Horse and it's derivatives on our Instagram account, @qldarabianhorseassociation
AHAQ Fund Raiser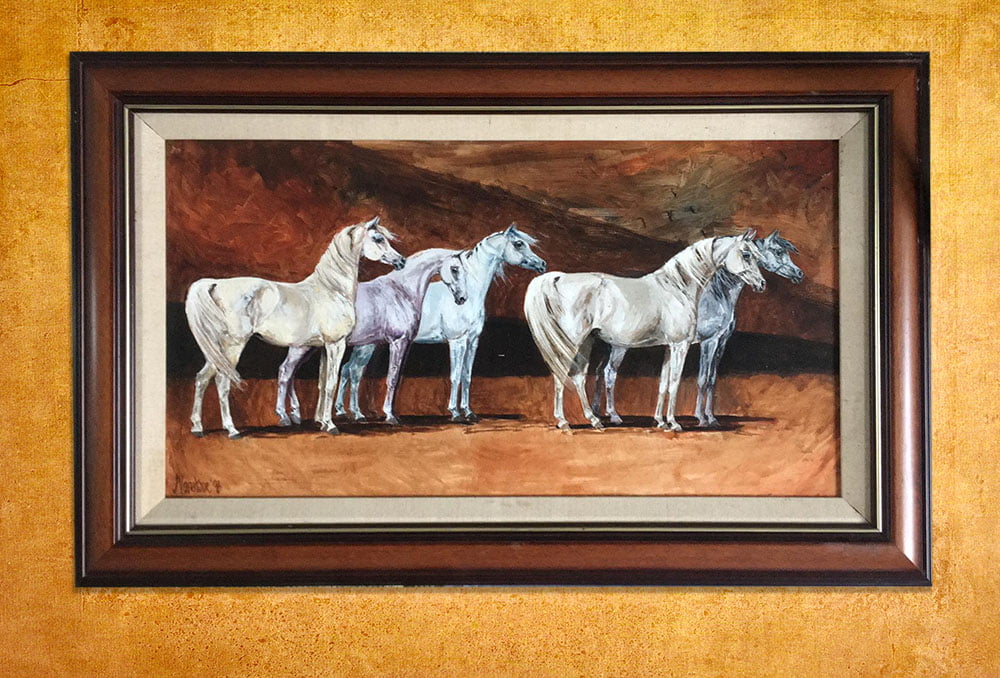 The AHAQ Inc is proud to present: 'The Hidden Mares', a breathtaking original painting by renowned Aussie artist Jill Vanstone which is the prize in our limited run fundraising raffle – 200 tickets only. Supporting the AHAQ and the Challenge Show.
Get your tickets now!
Latest News Posts
Upcoming Events:
About Us
The Arabian Horse Association of Queensland Inc. was established in 1969 by a group of Arabian Horse owning enthusiasts. The club was formed to promote the Arabian horse to the wider horse owning public though organised shows, events, training days, publishing articles in local newspapers and in specialist horse magazines.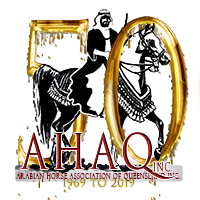 After celebrating it's 50th year in 2019 the club is still following the original goals for which it was set up. As an affiliate of the Arabian Horse Society of Australia Ltd, our official breed registry and keeper of the registry records, the AHAQ Inc. continues to hold shows, events, training and learning days and maintaining a public profile, promoting the Arabian horse and it's derivatives.
The club is run by a Management Committee according to the rules of Incorporated Associations in Australia. The Committee consists of President, Vice President, Secretary and Treasurer. In addition are specialists roles as needed such as Publicity, Membership, Youth Development, Show committee, etc.
Meetings are held at least monthly either in a physical location or online. Online meetings are also utilised when managing an upcoming event. In addition, an Annual General Meeting is also held to present the audited reports of the financial management of the club and to report on the year's activities.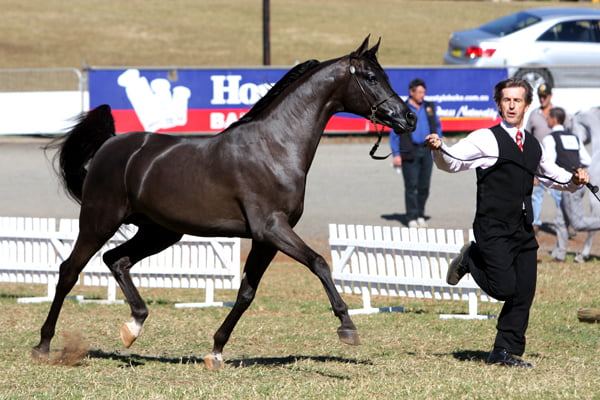 ---
Join the AHAQ Inc.
Members are entitled to enter all events, shows, competitions they are eligible for. Membership includes liability insurance for all members named in the membership for all events run by an AHSA Ltd Affiliate.
Our membership records & payment are hosted on Nominate Clubs
Family Membership (5 people) $60
Joint Membership (2 People) $50
Adult (Single) Membership $30
Youth (Under 18yrs) Membership $20
---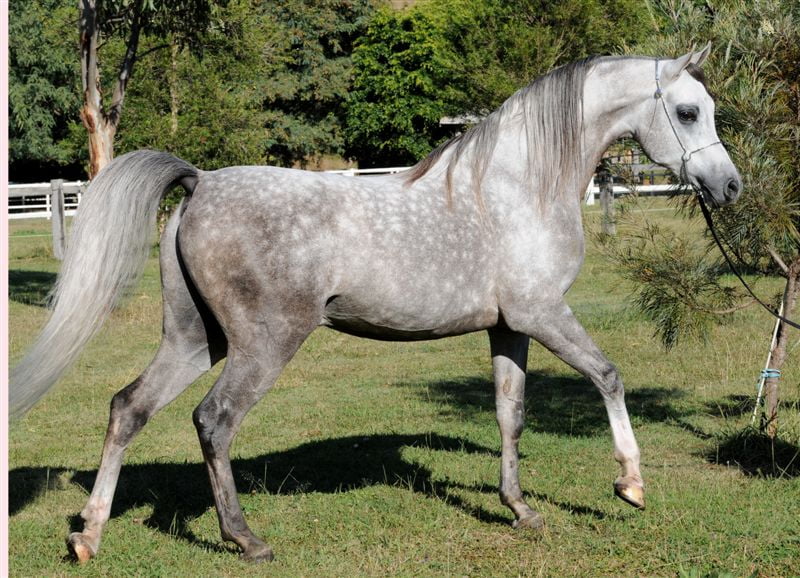 Contact Us
Our 2022-23 Committee Members
President:
Shannon Parry
Vice President:
Rachel Monaghan
Secretary:
Jess Wilson
Treasurer:
Janice O'Connor
Committee:
Lisa Holohan
Kym Dyball
Katherine Hopkins
Darian Wise
Thomas Sinkovics

Our Helpers:
Lara Bennett
Leesa Bloomfield
Kylee Chandler







Promoting the Arabian Horse in Queensland
Our Instagram Feed
---